As the wind industry matures and increases in scale, Wind Turbine's   Ltd heavy lifting and transport services ensure wind farm construction and deconstruction is efficient, safe and on-schedule.
As the industry develops for the future, the focus is on installing and deconstruction large numbers of wind turbines. Developers seeking to generate the greatest possible return on investment frequently have to overcome operational barriers and obstacles. Logistical issues, such as remote locations where civil works are necessary simply to access the site. Or difficult installation or deconstruction conditions – the windy locations that make ideal sites for wind farms may present limited weather windows in which construction can take place.
By optimizing supply-chain installation or deconstruction logistics, we help our clients to begin maximizing their investment returns as quickly as possible. We provide our customers with full planning, logistics deconstruction or installation services. We have extensive experience in transporting turbine components from decommissioning site to the new construction site or just scraping at site if require. Wind Turbine's   Ltd heavy lifting experts routinely install or dismantling wind turbines   using our specialized equipment as efficiently and safely as possible.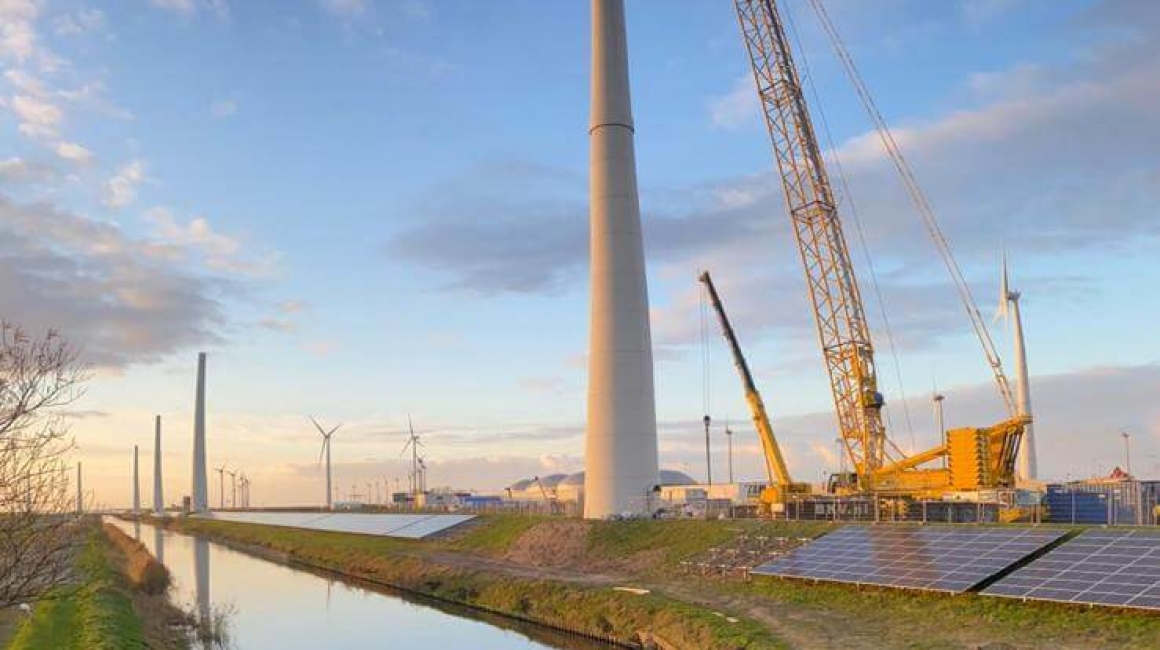 Our experienced teams and specialized equipment optimize schedules and reduce your costs, helping wind farm projects complete on schedule. Above all, we deliver our services with the highest safety and environmental protection standards.